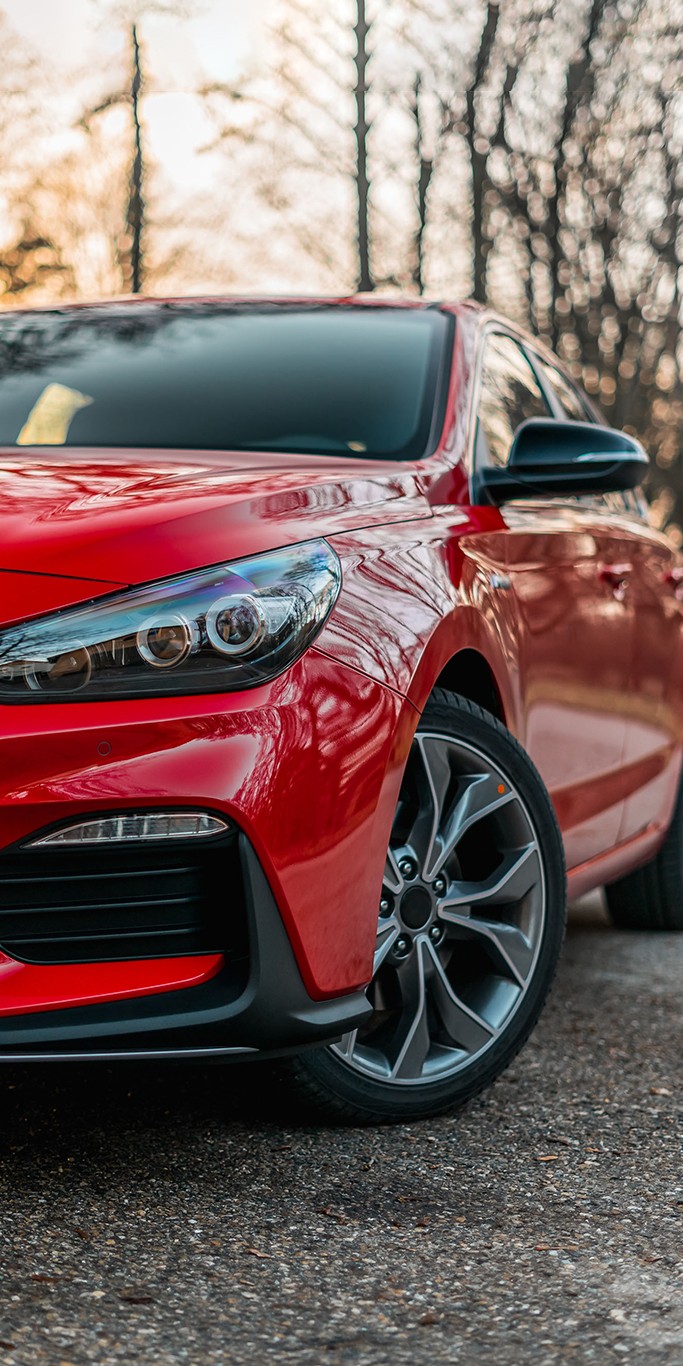 Electronics service and integration for over 30 years.
Sales & Install
Our Services
Car Electronics
We specialize in aftermarket integration for all vehicle types. Whether it's car stereo installation, speaker upgrades, amplification, security and remote start, or you're just looking to add bass, we'll get you going. Our installation experts are well-versed in vehicles of all makes and models with products to fit any budget.
Installation
Car Services
Marine
&

Powersport
Installation

Whether it's on the water, or in the mountains, we offer a wide range of integration for sport and marine applications. Whether it's plug and play, or custom installation, we have a broad range of experience integrating with a variety of systems including boats, motorcycles, ORVs, ATVs, UTVs, motorhomes, trailers and beyond.
Our Brands
Marine Products
Installation
Marine Services
Home Electronics

&

Integration

Complete home integration for all the latest technology. Surround sound, smart home, network, security and home automation—we've built a reputation for seamless integration with quality installation and craftsmanship. Whether you're building a home, or looking to retrofit, or don't know where to start, our experienced staff has your back.
Installation
Home Services
Serving the Tri-Cities since '89
Our Legacy
We wouldn't be here today if it wasn't for a commitment to our loyal customers. Over the years, we've learned that serving them doesn't stop at the sale—it's about standing by the quality of your work, vendors and the products you offer long after they've left the store. Our reputation for quality isn't based on flimsy claims—no, it's been forged over the years by earning the trust our customers, and that's something we don't take lightly. If you're looking for a committed, long-term partner, focused on people, you've come to the right place.